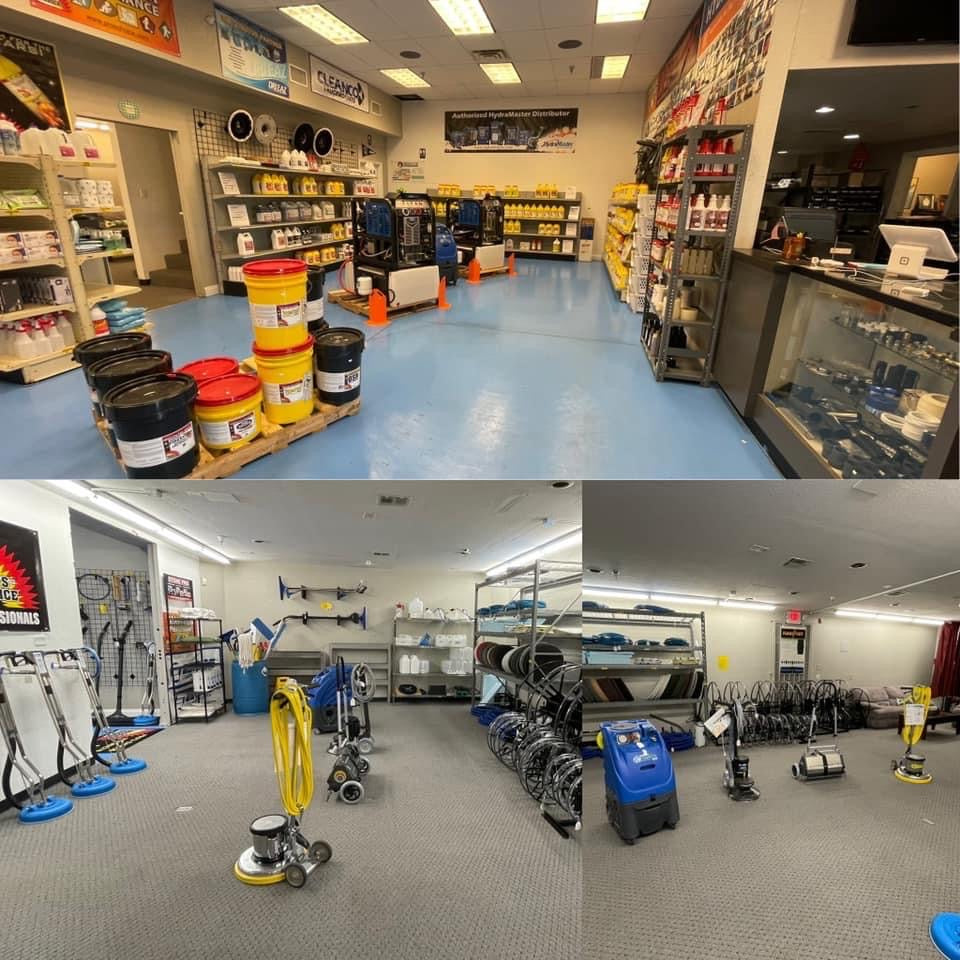 5 TIPS TO COMMUNICATE WITH RESIDENTIAL CARPET CLEANING CLIENTS
You know the carpet cleanings services you offer, and you assume your residential carpet cleaning clients are aware of them. However, it's important to speak with your customers before you show up with your van and truckmount, ready to get down to cleaning their wall-to-wall. Here are tried-and-true tips for the best things to communicate to residential clients before you clean their carpets.
Optional To-Do List
You're doing the hard work when it comes to carpet cleaning, but you can ask your client to take some helpful steps before you arrive on the premises that can make the job go more quickly. Your decision to make this request may vary per client – some will certainly be more open to it than others. Some will expect you to manage the entirety of the job. It is up to you where your company falls on that spectrum.
Part of your job is to explain clearly why their participation is a benefit to all involved – and the biggest reason is because of time. Reducing the amount of time of the total job – this includes set-up, cleaning, and drying – is a major advantage to any homeowner. They want their place back to normal right away and to be inconvenienced as little as possible. You also want to get in, do your job, and be on to the next.
Here are some tasks your client could help with:
Tidy up: Ask clients to pick up anything from the floor of the rooms that will be cleaned, like toys, throw rugs, shoes, and plants, and move small pieces of furniture like end tables, dining room chairs, or ottomans.
Secure breakables: From lamps to vases, picture frames to collectible pieces of furniture, it's a wise idea to ask your client to secure their most valued pieces in another area of the home if they don't want them to be touched.
Pin up: Request that full-length draperies, skirts on upholstered furniture, bed skirts, and any other fabrics that touch the carpeting are pinned up from the floor temporarily.
Vacuum: Vacuuming before cleaning a carpet is always a good idea. If this is something your carpet cleaning company only does upon request, you can ask your client to do so themselves, or arrange with this service to be part of your overall carpet care for their home.
Stay clear: Truck mounted carpet cleaning machines produce an incredibly hot cleaning solution. Please stay out of the cleaning area and make sure children and pets are kept in a safe space while the work is being done.
---