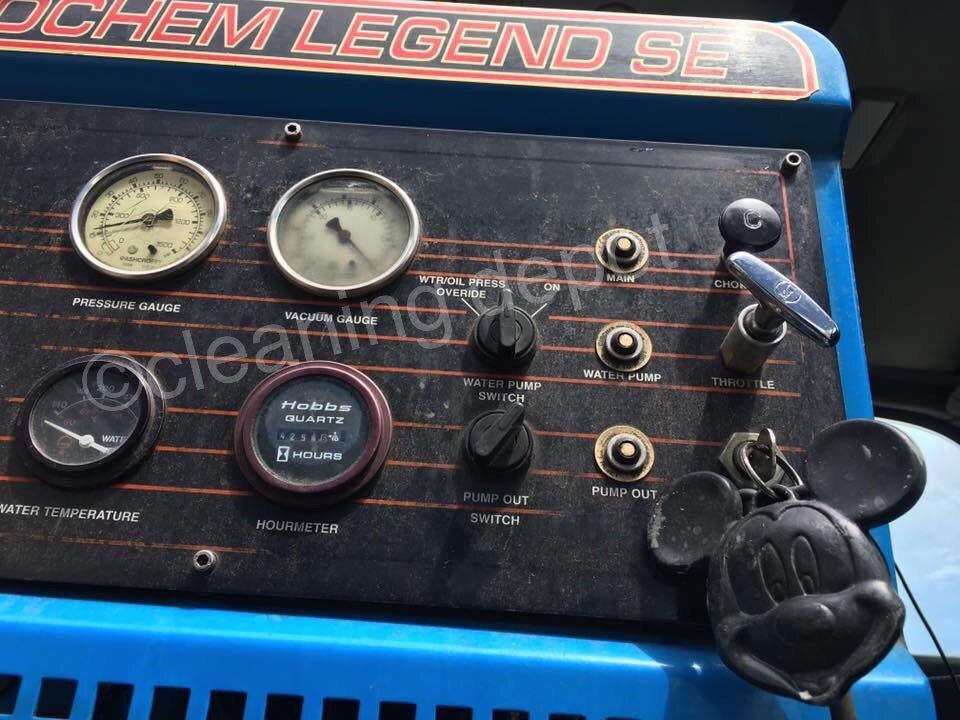 Carpet Cleaning Mechanic Las Vegas and Henderson Truckmount Repair
Carpet Cleaning Mechanic Las Vegas and Henderson Truckmount Repair
Be careful of who you take your equipment or who you let work on your truckmount. We use OEM parts and have been in the carpet cleaning industry for decades. If a shop keeps switching mechanics, are they reputable? Are the "sales" reps? Do they guess whats wrong with your truckmount? Do they "Mickey mouse" the repair? Remember, Cheaper doesn't always mean better. 
We take our time to correctly diagnose your equipment when you bring it in with a problem. But better yet, our truckmount mechanic will let you know ahead of time if there is something that needs to be fixed, repaired, or done in general. We do a thorough inspection any time you bring your carpet cleaning van in our shop!
Remember our motto "Maintenance, maintenance, maintenance" !!!
---