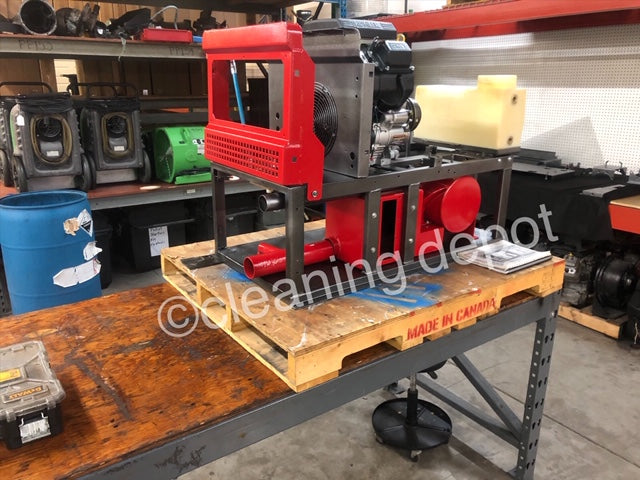 PROCHEM LEGEND FOR SALE
CHOOSE YOUR OWN COMPANY COLORS!
Before putting this Prochem Legend "in the over" for sand blasting and powder coating, you have a unique opportunity to pick your frame colors! 
Many of our previous clients have done this to match with their logos and van colors. We can do pink, orange, yellow, purple, blue, green, black, gold, anything you want! 
If this is something you're interested in call us at 702-802-3923 and we will make it happen! 
Prochem Legends get an upgraded engine when we do our refurbish process, moving up from a Kohler 18HP to a 22.5HP Kohler, which is under 2 YEAR MANUFACTURER WARRANTY. 
---